Content created by IIT-IIM Alumni
World's First Logical
Reasoning & Critical Thinking Curriculum
World's Favourite Brain Training Programme
For enhancement of Critical Thinking skills
Video Based Solutions
Call us (+91) 8019965338
For any question or concern
About Logiqguru
A Spark to ignite
thinking skills
LogiqGuru is a technology driven EdTech organisation – committed to improve the Logical Reasoning and Critical Thinking Skills in school going children.
Ready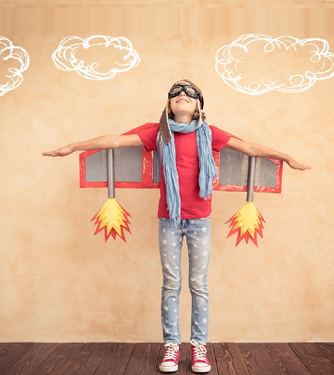 Are your children 'future-ready'?
Future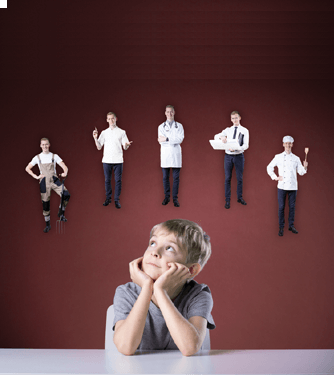 Are they on the right path of preparation for their future careers?
Skills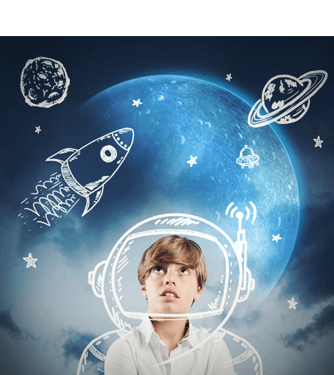 Are they equipped with the right skills for handling situations in future?
Empowered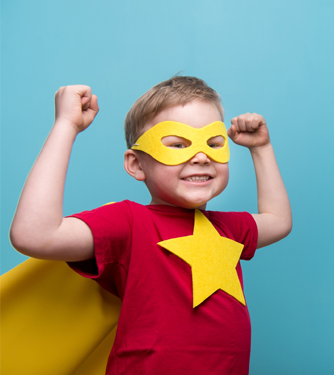 Have you empowered them enough with all these?
There is only one answer for all the above
Logiq
Guru
WE CHOOSE Logiqguru
Learn how you can benefit from LogiqGuru
LogiqGuru is an Up skilling Academy that makes the present day student's skills fitting for the "New World Careers""
LogiqGuru is designed to develop critical thinking skills of students of the 21st century, through logical reasoning assignments, brain teasers, worksheets and puzzles, which together hone the basic intrinsic aptitude of the students. This also enhances their ability in various skill-sets like analytical thinking and computational thinking for problem-solving; resulting in overall improved creativity and command. LogiqGuru methods keep their striving spirit and the urge to compete, ignited at all times, to keep them ahead of others in today's competitive world.
Guided course journey
Video explanation with animation and voice over
Brain Workout (15 minutes/2 days)
Gamified Format
Track Improvement in Logical Reasoning & Critical Thinking
ABBT
Worksheets are tailored to suit the needs of every standard/class
Adaptive questionnaires as per student's pace of learning
Extensive coverage of topics
Coming Soon...
International Reasoning Olympiad (IRO)
No maths, no science. Only focus on 21st century thinking skills
Logiqguru Certificate
Detailed Cognitive Ability Assessment Report
Coming Soon...
Aptitude & IQ
Can be Developed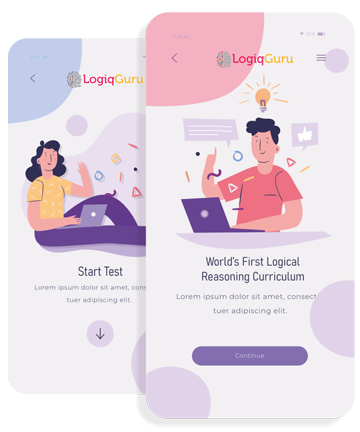 Improve Skills
10 Key Skills

Analytical
Thinking

Data
Analysis

Critical
Thinking

Problem
Solving

Decision
Making

Cognitive
Thinking

Lateral
Thinking

Computational
Thinking

Logical
Thinking

Visual Spatial
Reasoning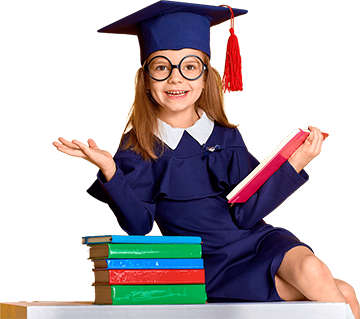 Brain Training Games
Experience our best cognitive games
Our Brain Training Games are based on different logical, memory, strategy and problem solving skills, and are designed to hone them.
Coming Soon
Sample Questions
Questions Pattern
Sr KG - 1st


Grade

2nd - 3rd


Grade

4th - 6th


Grade

7th - 9th


Grade
Choose the one which is different from the others.
Which is different from the others ?
Which one is different from the others ?
TESTIMONIALS
What they said
Students, Parents & Teachers,
Everyone Loves Logiqguru.
"A very good platform for improving the logical reasoning abilities of a child...my grandddaughter has her mind developed in an amazing way. We sit together to solve worksheets.Its exciting and intoxicates you.kudos to the concept and team of Logiqguru."

Rita Khanna
"Excellent platform. Not undermining the importance of formal education but this really develops the way on thinks, taking education to the next level. LogiqGuru is definitely the brain gym for kids. Apart from the content, the website is also very well designed and user friendly."

Seema Somani Jain
"Logiqguru has convinced us that computers can be used for more than just playing games. One thing that pleased me the most while using LogiqGuru is that my child is strongly against homework and she thinks it's nonsense. Despite that, when it comes to Logiqguru she is happy to use while learning."

Nichole Resenbloom
Child Development Specialist