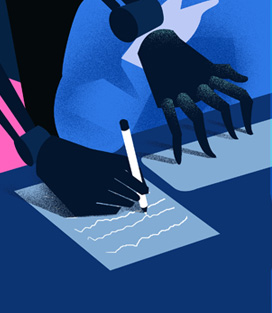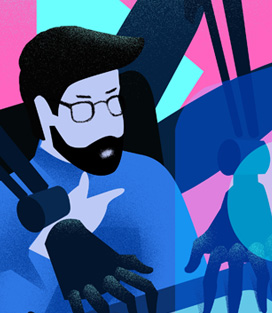 About Us
Making the younger generation stronger
LogiqGuru is an Up skilling Academy that makes the present day student's skills fitting for the "New World Careers"
LogiqGuru is designed to develop critical thinking skills of students of the 21st century, through logical reasoning assignments, brain teasers, worksheets and puzzles, which together hone the basic intrinsic aptitude of the students. This also enhances their ability in various skill-sets like analytical thinking and computational thinking for problem-solving; resulting in overall improved creativity and command. LogiqGuru methods keep their striving spirit and the urge to compete, ignited at all times, to keep them ahead of others in today's competitive world.
LOGIQGURU is mentored by UNIFIED COUNCIL
Unified Council nourishing their minds
for a bright and enterprising future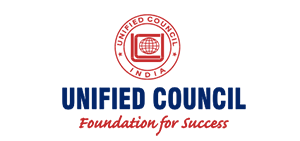 Unified Council is a professionally managed progressive organisation in the field of education, established in the year 1998 by eminent personalities from various fields, including some academicians of international repute. Since its inception, Unified Council has brought together, the best brains in the field of education, in an endeavour to make the younger generation fundamentally stronger and to nourish their brains for a bright and enterprising future. The Unified Council Team comprises experienced teachers and professionals having an intense involvement with school education. Their hands-on experience helps the team create and implement solutions that are based on actual needs of schools and teachers. These solutions are based on the strong foundation of curriculum and educational research.
Fundamental Revolution
The focus on fundamentals is important. A student, after completing his/her education, is able to face the competitive world with equanimity, once armed with these fundamentals. Even while opting for higher studies, the student has to go through a complete scan of what and how much he/she knows. Exams like IIT-JEE, AIEEE, AIIMS, AFMC, CAT, SAT, GRE, GMAT, are designed to test the fundamental strengths of a student. Hence, the need of the hour is to build the fundamental base as strong as possible.
Unified Council's exams focus on improvement rather than just comparison or grading. This helps reduce the stress of exams by checking the understanding beforehand.
Unified Council's principal activities
Conducting self-assessment exams.
Offering special education programmes/material tailored to suit every student's requirements (effective study techniques, exercises to improve memory power, etc.) through success series books.
Guiding the student in choosing a career that is most apt for the student's strengths and abilities. Developing interactive learning kits and activities. Conducting programmes for the overall development of a student.